Selling CAD Plugins has never been easier.
Increase sales, reach customers and boost your business. Showcase your Plugins in the most popular CAD-Plugin-Store. Register for free.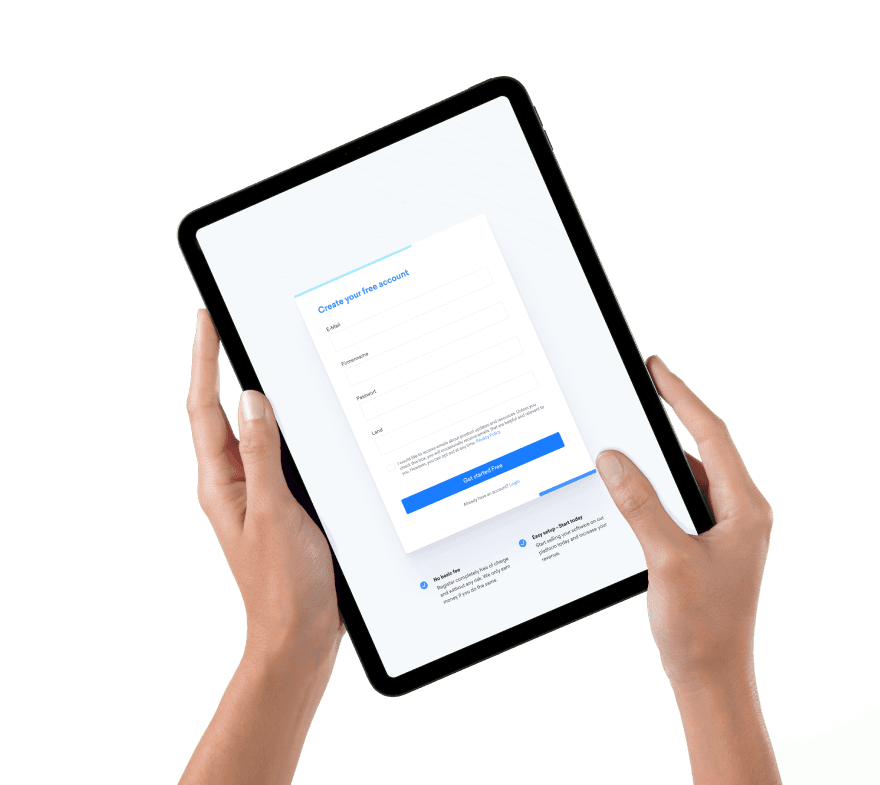 Why CADSOMA?
Because we offer the platform for the uncomplicated sale of plugins!
Reach a larger audience
CADSOMA runs Google Adword campaigns for every category and CAD platform on the market. This way we make sure that your plugin will be found in Google.
Full control over payments
Use your PayPal or Stripe account to receive money directly into your account - or give users the option to order from you on account. It's up to you how you receive your money. CADSOMA does not involve itself in this.
Advanced customer management
You get a clear dashboard where you can keep track of all transactions, orders and customer data. No more and no less!
CADSOMA API
From the first moment you get an API interface to get orders, customer data and product uploads under control. Easily integrate our API into your system.
How it works
We from CADSOMA have been working hard on a simple concept!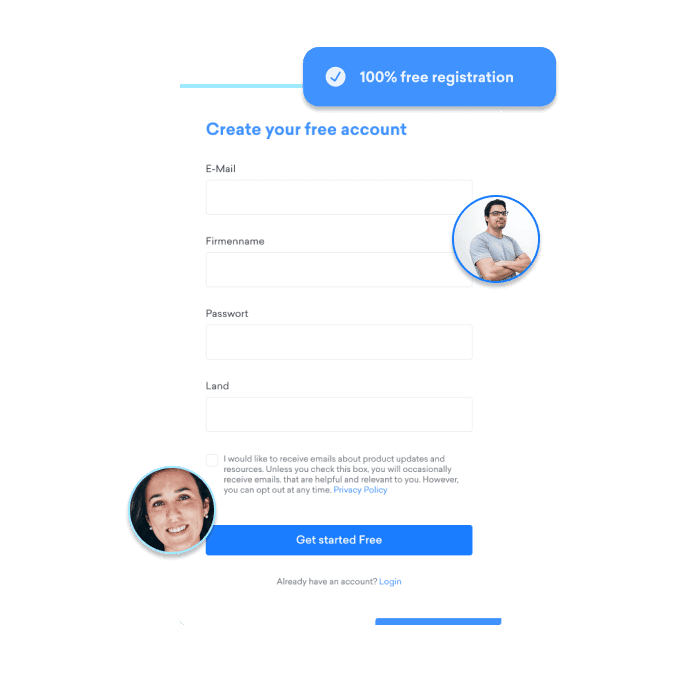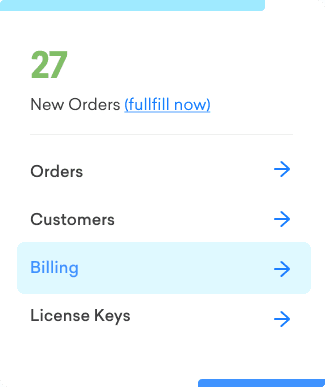 Automated Sales Tracking
Always keep track of the payment and fulfillment status of your orders. We offer a fully comprehensive system for managing your orders. Store invoices, license keys and customer data centrally in our system.
Commission based pricing
Benefit from our transparent and risk-free pricing model.We do not charge any basic fees for a listing on our marketplace.We only charge a commission of x% on the sale of your plugins.
No base fee in 2023

20% commission per sale - charged quarterly

Clear display of commissions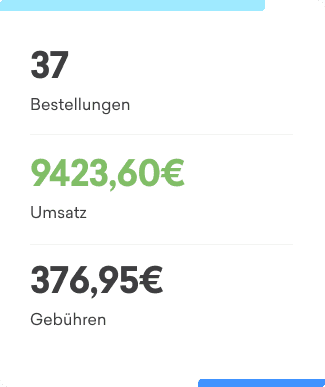 Join our Marketplace
Increase your income - Sell your app quickly, easily and 100% transparently.
Sell now at CADSOMA